What services do we offer?

Priority Transport, Inc is an accredited freight brokerage with 25+ years in business. We work with over 20,000 carriers to ensure our customers get their requested equipment every time.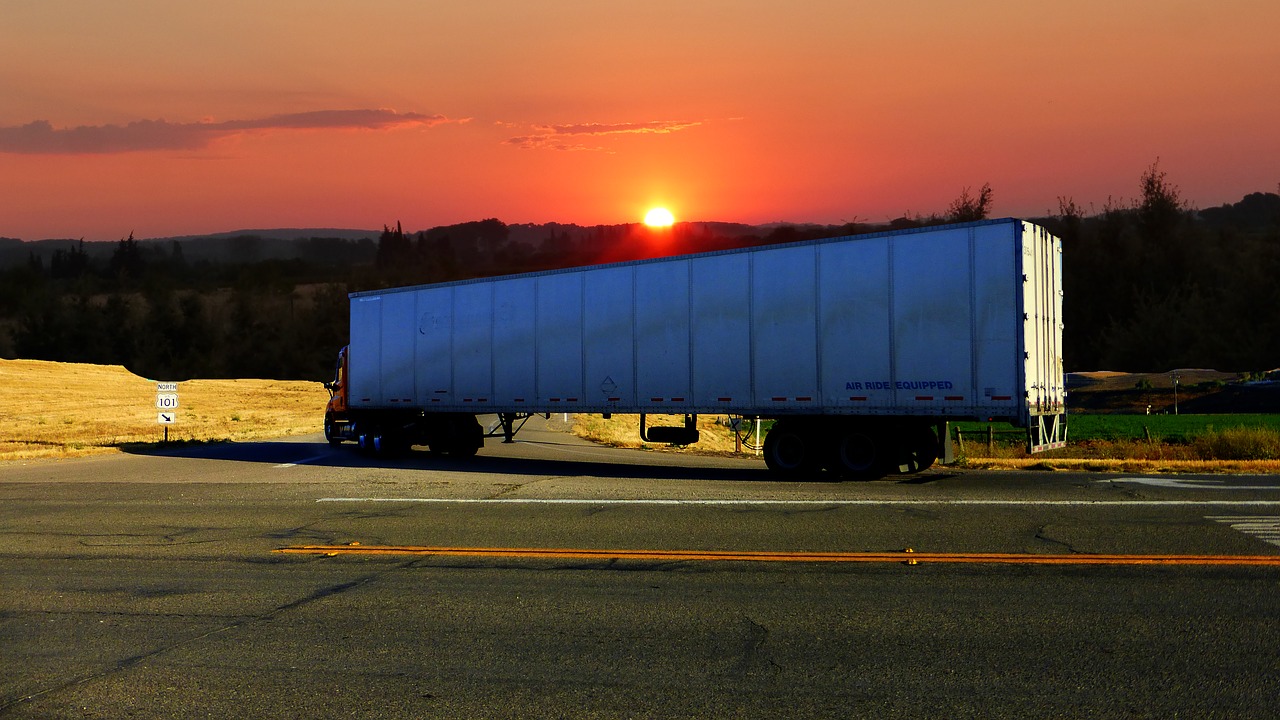 FULL TRUCKLOADS

Whether your concern is expediency or cost our extensive database of trusted carriers allows us the flexibility to work on your full truckload shipments the way you want.

LTL (LESS THAN TRUCKLOAD)

If your shipment does not require a dedicated truck we can save you money by matching your freight up with a carrier who will move it with other shipments at a reduced cost.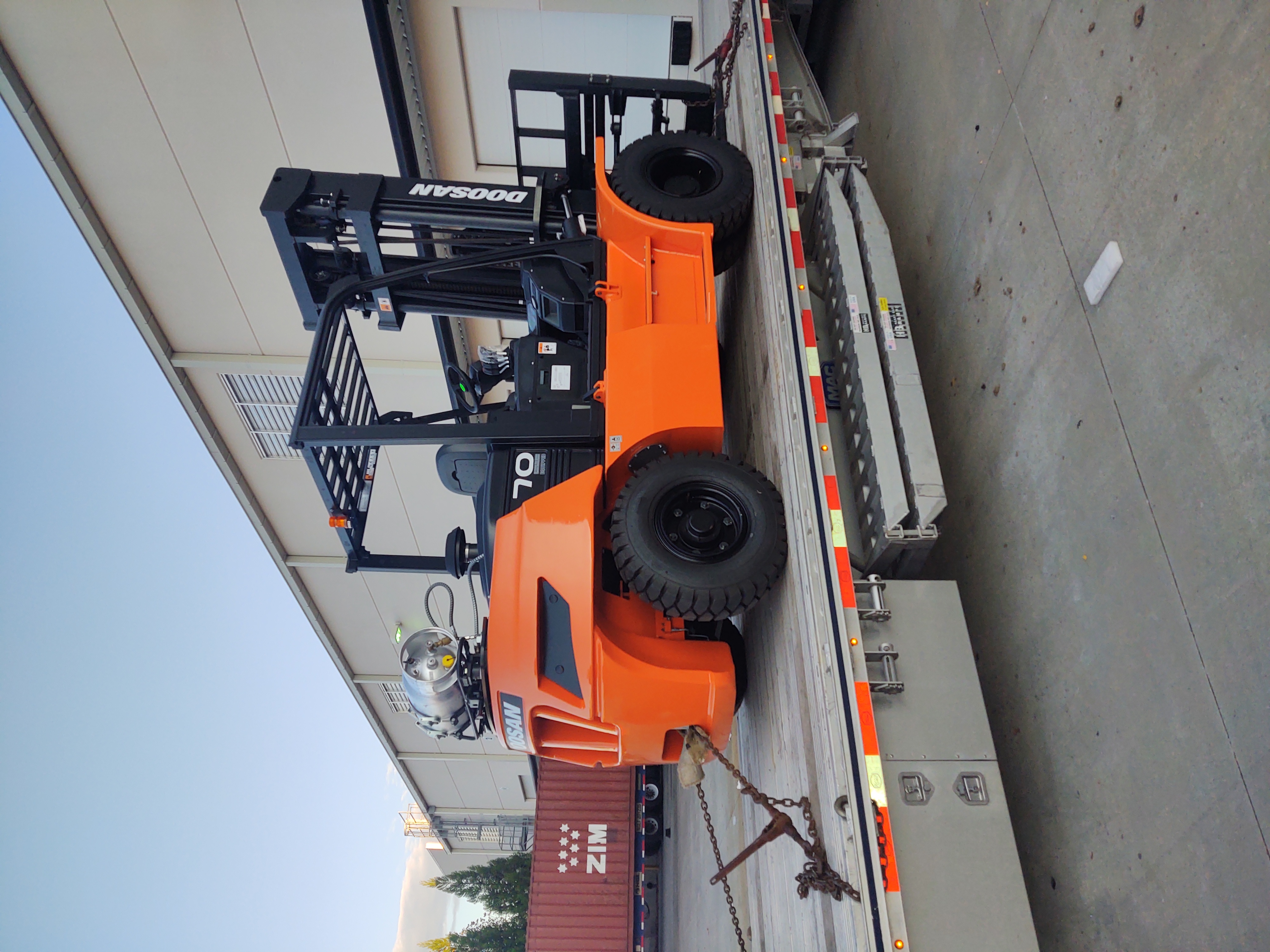 SPECIALIZED

Our vast experience with specialzed equipment means we can find carriers for your larger shipments with no issue.

Why Choose Priority?
Our smaller team size means you receive a more personalized logistics experience where you are not just another number in a system. As our vauled customer you will have one on one contact with our team members to ensure your needs are always fufilled.

Get A Quote!

For the fastest service please give us a call at 570-674-4698 or you can also reach us via email at PriorityTransport1981@gmail.com
PriorityTransport1981@gmail.com
Priority Transport Inc

61 Sunset Terrace
Harvey's Lake, PA 18618
United States